Working Properties
Hard maple dries slowly with a large shrinkage, so it can be susceptible to movement in performance. Pre-boring is recommended when nailing and screwing. With care it machines well, turns well, glues satisfactorily, and can be stained and polished to an outstanding finish.
Physical Properties
The wood is hard and heavy with good strength properties, in particular its high resistance to abrasion and wear. It also has good steam bending properties.
Durability
Rated as slightly or non-resistant to heartwood decay. Sapwood is liable to attack by furniture beetle. The heartwood is resistant to preservative treatment but the sapwood is permeable.
Main Uses
Flooring, furniture, panelling, kitchen cabinets, worktops and table tops, interior joinery: stairs, handrails, mouldings, and doors.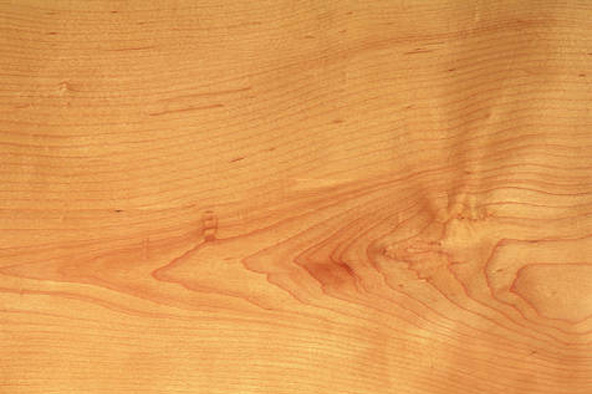 0.63

Specific Gravity (12% MC)

705 kg/m3

Average weight (12% MC)

11.9 %

Specific Volumetric Shrinkage ( Green to 6% M.C)

12,618

Modules of elasticity