Common Uses/Applications
Most Plywood products are used for applications:
Structural
Interior
Exterior
Marine
Product Description
The most reliable and versatile of engineered wood, exclusively tailored to meet all your needs. Not just it provides you all the qualities of original wood but will also suit your range of uses. Plywood is designed to stand over load; hence, perfect for use in areas with extreme climatic conditions. The laminated structure, stability and non-corrosive characteristics make it the perfect choice which is also cost effective.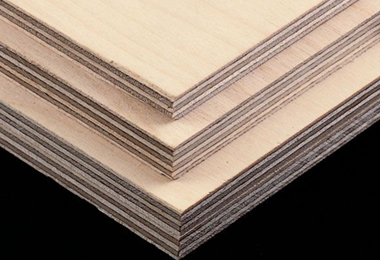 Common Uses/Applications
Fancy Plywood is the right choice to be used for decorative applications or areas where the appearance matters the most, like:
Furniture
Interior decorative wood ornamentation
Cabinet doors
Paneling
Exterior wood work
Racks and Partitions etc
Product Description
Available in wide range of wood veneers like: red oak, maple, sapele, beech, walnut, ebony, wenge, Burma teak, white ash, ash and many more. This aesthetically pleasing hardwood veneer with top notch quality especially designed to meet your wood based decorative needs.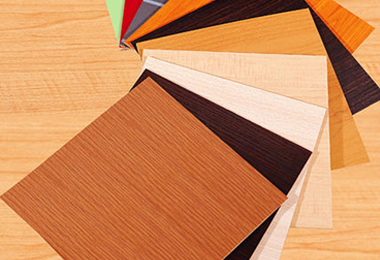 Dimensions
Size / thickness:2.5mm x 4ft x 8ft
Applications
Marine Plywood is the most reasonable and dependable choice to cater to your wood needs for areas highly exposed to moisture. The water proof marine plywood can be used in areas like:
Bathroom and kitchen wall subflooring
Lake platforms
Deck
Boat Dock
Feature walls in motor homes
Product Description
Marine plywood is specifically created to withstand water subversion. The Rolls Royce of Plywood; Marine Plywood is the absolute best when you need a high performing product. Structured with quality grade face and core veneers so that it can prevent moisture from getting collected in the voids. Its self-sustaining qualities require less maintenance, making it stay perfectly in shape for decades.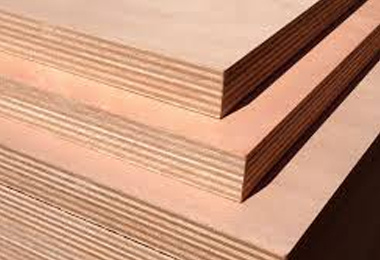 Dimensions
Thickness:12mm x 4ft x 8ft
18mm x 4ft x 8ft
Uses/ Application
Known for its robustness, film faced plywood is widely used in:
Construction and Building Industry
Transport Equipment containers
Truck, trailer, wagon floors
Furniture
Framework
Hoardings
Interior and exterior paneling
Fencing
Product Description
This lightweight, corrosion and water resistant and durable material is the most preferred choice to be used in open environment. Popular and birch film faced plywood are available keeping in view the varying needs of application. This plywood demands low maintenance because of the ease it provides with cleaning and cutting. Film faced plywood is multipurpose and has hard wearing tensile, creasing and shearing strength.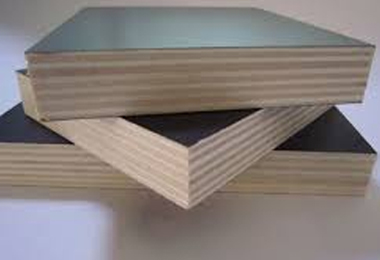 Dimensions
Size:16mm x 4 ft x 8 ft
18mm x 4ft x 8ft
Uses/ Application
Widely used in homes and commercial décor; commercial plywood acts as a suitable choice for structural construction. It's exterior and interior applications include:
Furniture
Cabinets
Shear
Decking
Roofing
Half pipes
Concrete Forms
Product Description
Commercial Plywood is one of the strongest of plywood available. This type of plywood is trusted to be used in homes, commercial buildings, office furniture due to its dimensional accuracy and fine thickness. Top class, high density, commercial plywood with numerous specifications, has the ability to endure rough conditions.
Dimensions
Dimensions:5mm x 4ft x 8ft
11mm x 4ft x 8ft
18mm x 4ft x 8ft