Uses/Applications
Broadly used in:
Cabinet Doors
Wardrobe
Cupboard
Décor items
Sliding doors
Product Description
UV coated MDF comes with a number of benefits like:
Variety of colors, gloss, texture
Availability of thick and thin finish
Environmental Friendly
Non destructive
UV rays protection
Superior quality MDF or particle boards are used as base. UV MDF has the beauty, color choice and strength to fulfill your decorative needs through polished wood work.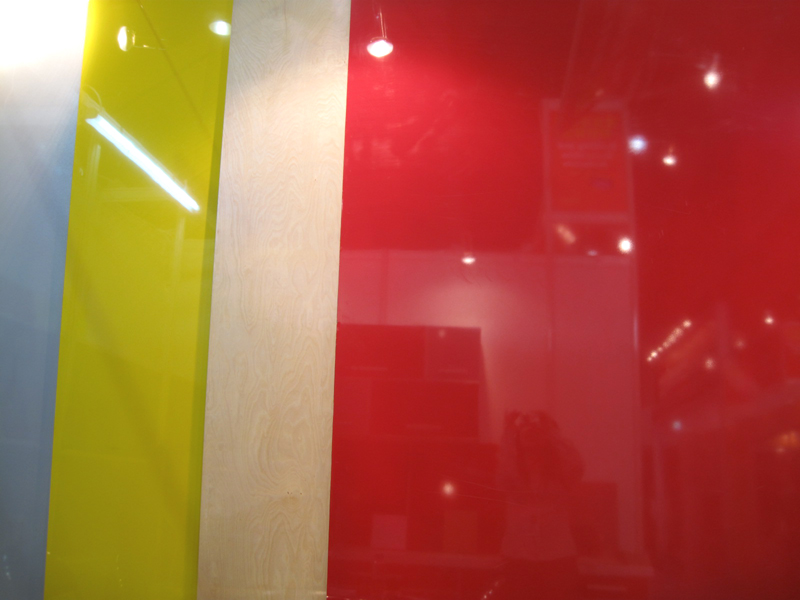 Dimensions
Dimensions:18mm x 4ft x 8ft
Uses/Applications
Edge banding is used to casing sides and edges of various exposed MDF and particle board edges. Also used for, molding or cabinet face frames.
Product Description
Finest quality PVC edge banding, combined with elegant look, rigidness and protection required by furniture. PVC Edge banding will add a smooth and finished touch to your cabinets, shelves, panels, partitions and edge protection for various other materials. With PVC Edge Banding the furniture gets a more solid look with an appealing protection around the edges.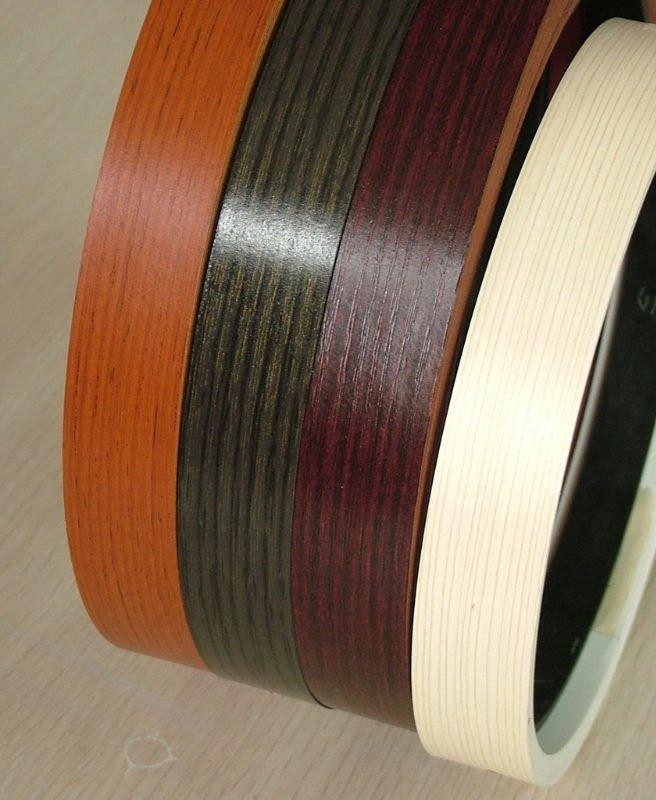 Dimensions
Dimensions:
0.5mm x 19mm (width)